It would not be an exaggeration to say it has been a challenging year for medical professionals. The ongoing pandemic has brought the lives of the rest of us to a standstill but sped up doctors' lives at neck-breaking speed!
Even from the first heartbreaking pictures from Italy, we could see the incredible toll this disease was taking on those meant to care for our health and safety. Healthcare personnel has risked their lives, mental-wellbeing and happiness to protect us, and we honestly can't thank them enough for their sacrifices.
Luckily, with the arrival of multiple COVID vaccines and the prioritizing of medical professionals' vaccination ramping up, it seems their plight might soon be over. But just because they might not be in danger anymore does not mean they will not still be the first line of defense against any illness. Regardless of the global situation, there will always be patients' lives to save and emergencies to take care of.
Unsurprisingly, this pressure continually being put on healthcare workers has its cost on their health. In fact, some sources cite figures as high as 50 percent in the US for burnout in clinicians. The stressful conditions, understaffing, and low work-life balance leave many of our essential workers exhausted and depleted. Click on this link to read in detail about it: https://www.ahrq.gov/prevention/clinician/ahrq-works/burnout/
The terrible impact of burnout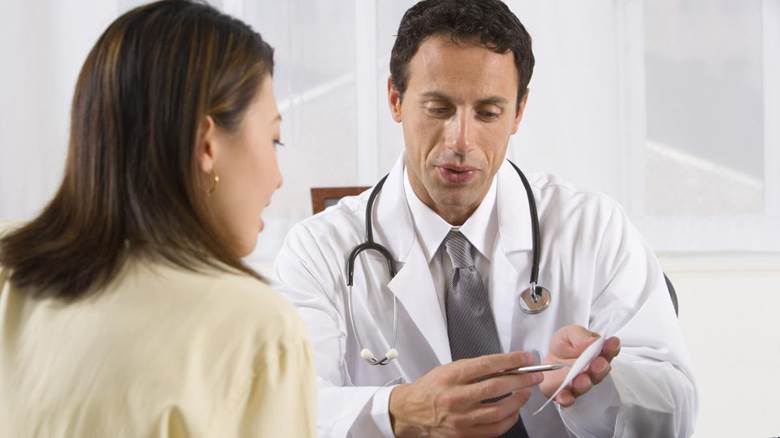 Although often dismissed as merely a stress-induced tiredness, this diagnosis can profoundly affect humans' normal functioning. Severe impairments in executive functioning, attention, and memory have been recorded in people with burnout.
Now, these symptoms by themselves are pretty worrying and not to be easily written off. However, realistically speaking, being burned out at your accounting job or as a marketing specialist might lead to some professional mistakes but fortunately, nothing that can't be fixed. As a doctor, experiencing burnout could result in some fatal consequences that could cost people their lives.
Read also : Speakers
In practice, physicians with burnout can become increasingly desensitized from their patients' feelings and experiences, causing them to miscommunicate at best and ignore their symptoms at worst. They can become cynical and detached, which is the exact opposite we expect from people who have dedicated their lives to the noble cause of saving humanity. Click here to find out more.
In the worst of cases, clinicians undergoing severe burnout can turn to abusing drugs and alcohol outside and sometimes even during their shifts. Naturally, this can lead to reduced productivity and quality of patient care, which for some can mean the difference between life and death.
Solutions for stress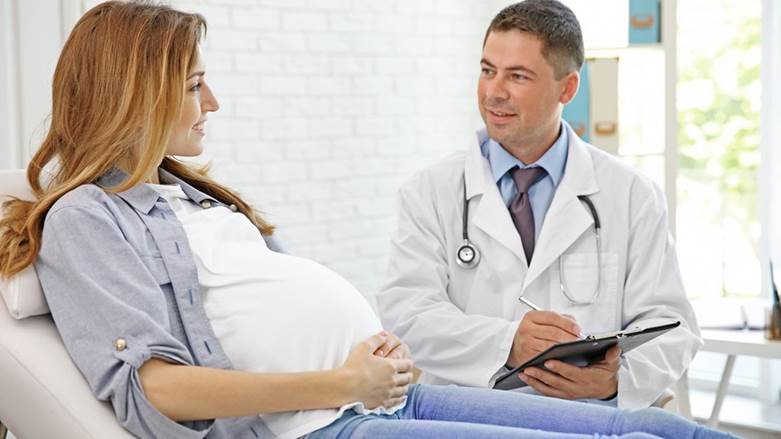 Even though the reality might sound grim, there is a way out! Modern psychiatry has dedicated a lot of its time and research to solving the issue of burnout that there are many strategies to try out in an attempt to fix it.
One such strategy is the so-called locum tenens. Coming from the Latin "place holder," this is a position that allows doctors on permanent placement to take a leave of absence when they need it and get their job temporarily filled in the meantime by someone else.
Choosing a locum tenens placement can be a win-win situation for everybody. Seasoned physicians experiencing burnout could take a sabbatical long enough to recuperate fully, while experienced residents could get their chance to work in a wide range of medical facilities.
Additionally, the demand for these positions is very high across the country due to short-term and long-term staffing shortages. This also allows for a higher-than-usual salary for clinicians on locum tenens compared to permanent hires. Moreover, you are given more independence and flexibility over your timetable so you can craft your work-life balance to avoid stress.
Lastly, due to this job's highly sought nature, you can travel around the country and pick the state with the most need for someone of your specialty. Furthermore, this type of position allows you to discover more of our beautiful nation while also doing good for people in need. That way you can get to know a diverse crowd of people and gain unique experiences.
So, if you are considering your options after medical school, why not think about trying out locum tenens? It is truly the perfect combination for a doctor of the modern age!
Source: https://ecis2016.org
Category: Scientific Information